WORLDWIDE ALIPAY (支付宝)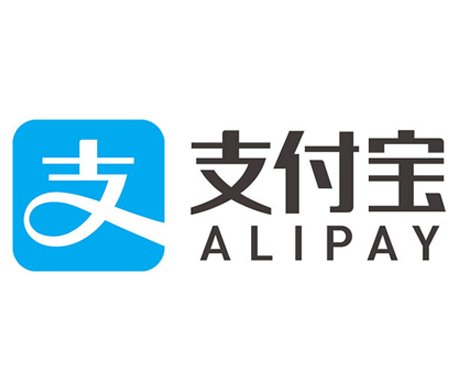 / WECHAT(微信)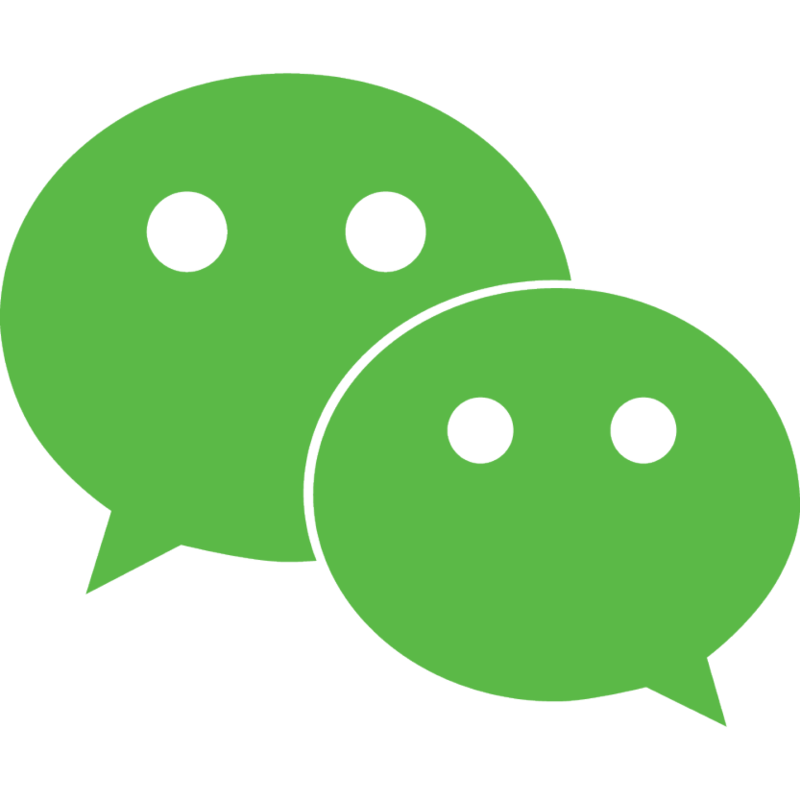 USER NEEDS TO DOWNLOAD ITS APP FROM APPLE STORE OR ANDROID STORE. FOR OUR LATEST UPDATES AND PURCHASE.
ALIPAY / WECHAT SUPPORTS PAYMENT AND MONEY TRANSFER, WHICH ALLOWS USERS PEER-TO-PEER TRANSFER AND ELECTRONIC BILL PAYMENT.
EVERY ALIPAY / WECHAT / UNIONPAY USER OR ACCOUNTS HAS THEIR OWN ID OR NUMBERS FOR PAYMENT ACCOUNT. THE CURRENCY OF THE BALANCE IS CNY & HKD. PLEASE UNDERSTAND THE EXCHANGE CURRENCY DIFFERENCES FROM OUR OFFICIAL WEBSITE.
UNIONPAY (银联)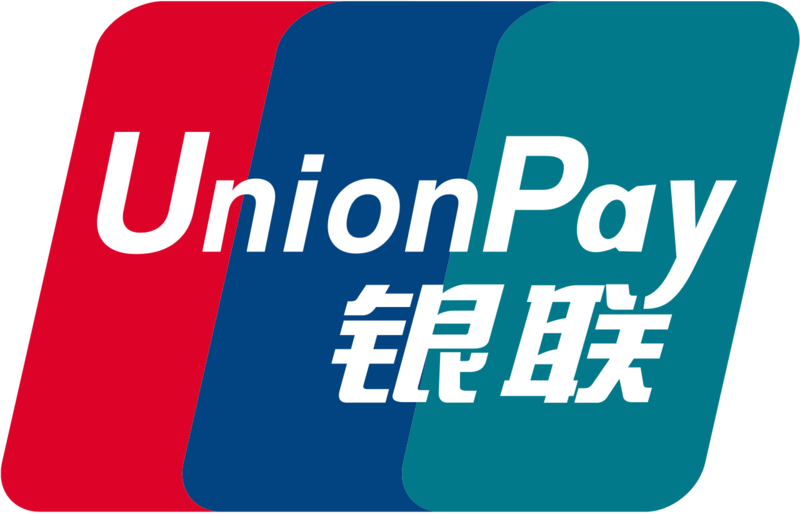 USER PLEASE CLICK HERE
WE DO ACCEPT ALIPAY / WECHAT INQUIRES, SURSCRIBES AND PURCHASES TOO. BY SCANNING THE QR CODE SHOWN BELOW. WE ENDEAVOUR TO ANSWER WECHAT QUERIES WITHIN 24 HOURS DURING WORKING HOURS.
AT SALE TIMES THESE TIMESCALES MAY BE LONGER DUE TO INCREASED VOLUME.
PLEASE SCAN QR CODE FOR OUR LATEST NEWS
IF YOU HAVE ANY DIFFICULTY GETTING TO US BY WECHAT,ALIPAY OR UNIONPAY PLEASE CLICK HERE